Joanne Gambale writes about sustainable – or more specifically – secondhand fashion for Vogue Australia (see examples below). It's an honour she never thought possible when she joined the team back in 2007.
But Vogue, much like the fashion world it journals, has finally accepted that the industry's ways cannot be sustained as they are – the fast trend cycles, the mass produced rip-offs, the extravagant seasonal showcases.
So in 2020, Vogue Australia began publishing Joanne's stories on out-of-season fashion – preloved and vintage rather than the latest collections. The fashion bible acknowledges that the Gen Zers who can't afford high-end labels now eschew the high street for consignment and thrifting anyway, because the ethics and pollution and waste of fashion has forced them to find new ways to get their style kicks.
As well as writing and editing for the Vogue titles, Joanne has also penned stories on sustainability in interiors and fashion for Habitus magazine, News.com.au, Domain, eco ratings app Good on You, vintage search app Gem and Keisei Magazine.
VOGUE: Your recommerce guide to dressing like your favourite celebrities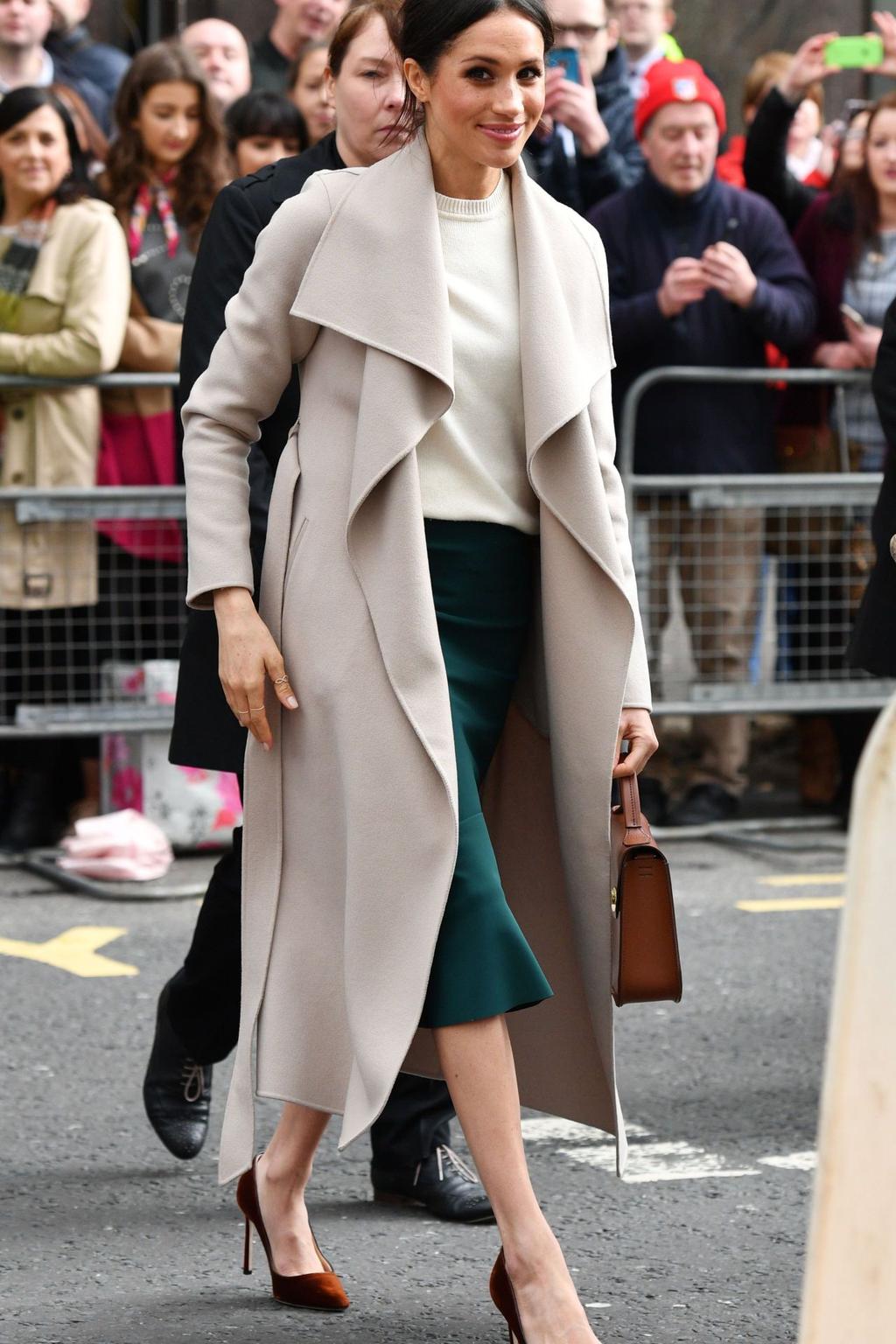 VOGUE: 7 steps to creating seasonless style

GEM: HOW TO SHOP YOUR OWN WARDROBE
KEISEI MAGAZINE INTERVIEW WITH CLARE PRESS
HOW TO SHOP VINTAGE ONLINE: Interview with fashion journalist Ines Fressynet
HABITUS: THE EPIDEMIC OF STUFF PART 1
HABITUS: THE EPIDEMIC OF STUFF PART 2
HABITUS: SAVING HERITAGE SKILLS FROM EXTINCTION
HABITUS: SAVING HERITAGE SKILLS FROM EXTINCTION PART 2